Cookeville Rescue Mission receives donations from members of the community, churches, and businesses. We do not receive any government funding. In addition to financial contributions, Cookeville Rescue Mission also receives non-perishable food items that are used in-house, as well as distributed to less fortunate members of the community and other organizations in need.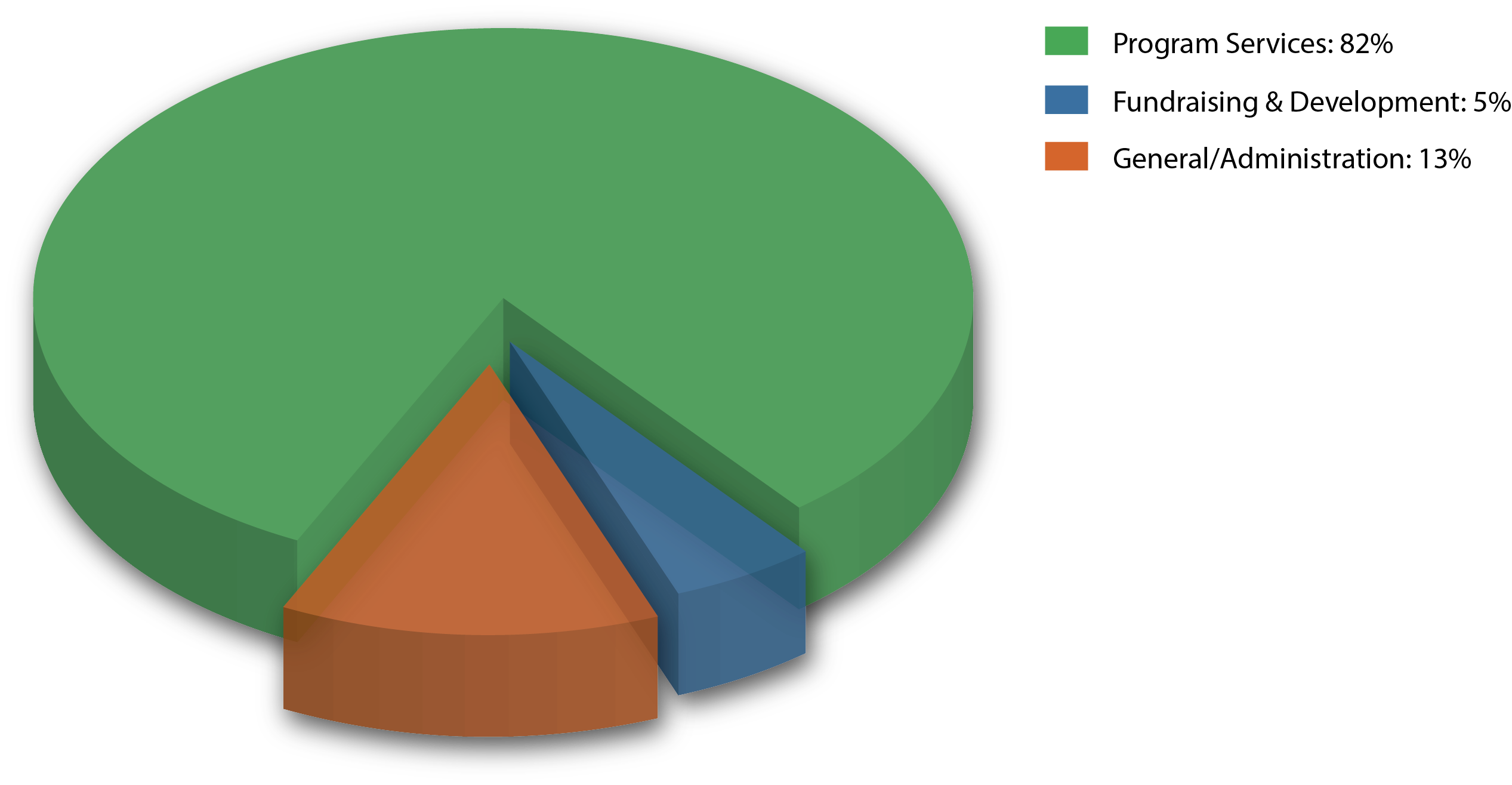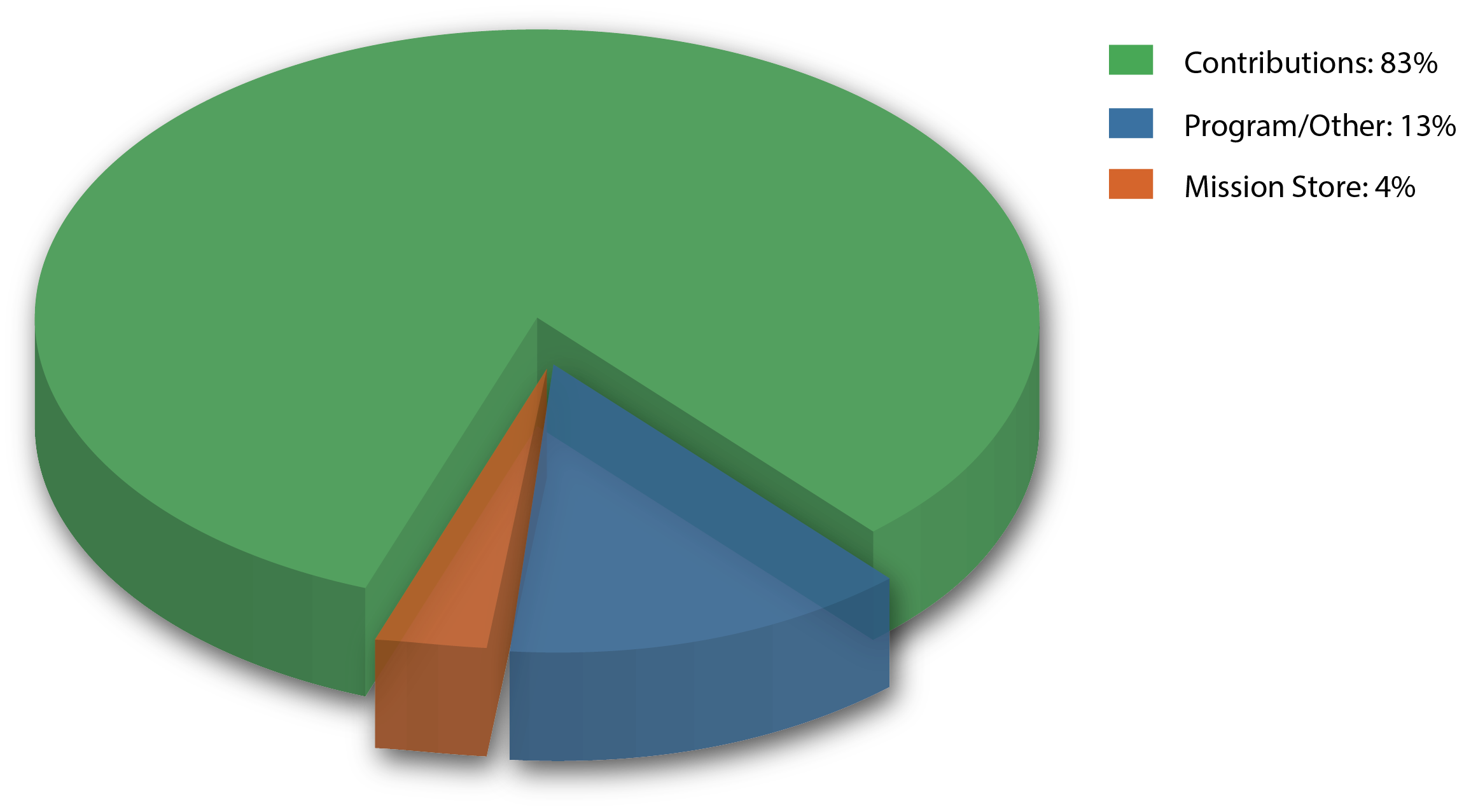 Through the use of direct mail, as well as community events, Cookeville Rescue Mission generates capital to fund daily operations as well as future expansions. Cookeville Rescue Mission strives to make every donation reach its full potential by reducing costs associated with operations and by reducing waste in food service, thus ensuring financial sustainability for years to come.
+
Avg Men Housed per Year
+
Avg Women Housed per Year
+
Avg Children Housed per Year
+
Avg Families Housed per Year
+
Avg Safe Nights Per Year
+
Avg Meals Served Per Year
+
Avg Volunteers Per Year
+
Avg Food Boxes Per Year
Audited financial statements are available upon request. If requested, access to audit documentation will be provided under the supervision of the Executive Director.
Board Chair
Chris (Bubba) Winningham, Ed. D
5-12 Instructional Supervisor - Putnam County Schools
Executive Director
Cookeville Rescue Mission
Board Vice-President
Highlands Residential Services
Board Treasurer
Cannon, Clark, Holman & Associates
Board Secretary
CHC Mechanical Contractors, Inc.
Board Member
Innovative Family Medical Center
Board Member
Federal Motor Carrier Safety Administration
Board Member
Realtor, First Realty Company