Meeting an
Immediate

Need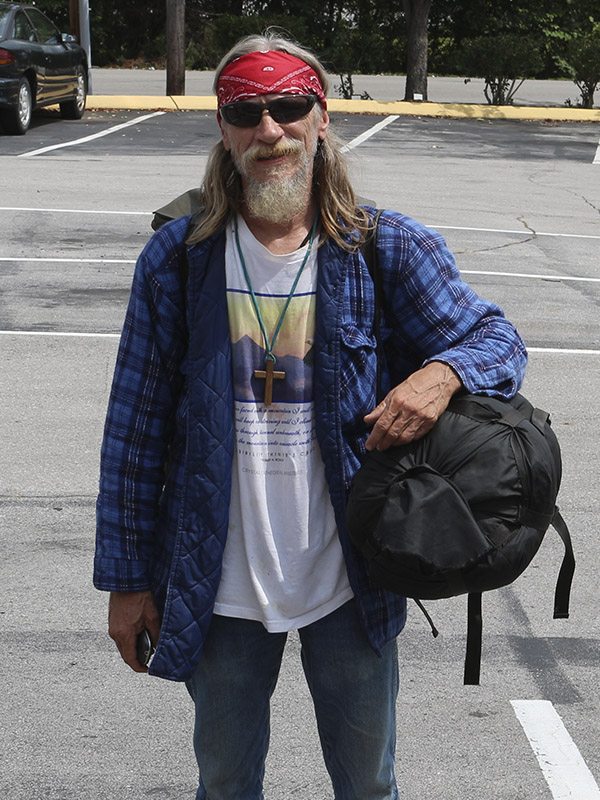 Cookeville Rescue Mission offers temporary emergency shelter to anyone who has need of it. Many local housing and assistance programs have waiting lists for their services, which means that those who have an immediate need for help would be left in the cold if not for a temporary place to stay. That's where we come in.
We're open 24 hours a day, seven days a week, every day of the year, including holidays, and provide regular meals, along with a devotional at 7 p.m. each evening and church services on Sunday. While our residents are here, we try to connect them with various local agencies that can provide housing assistance, job placement, health services and other social services.
In addition to Emergency Shelter, we provide a long-term transitional program for men, women, and families who are seeking to enrich their lives and break the cycle of homelessness.
Read More...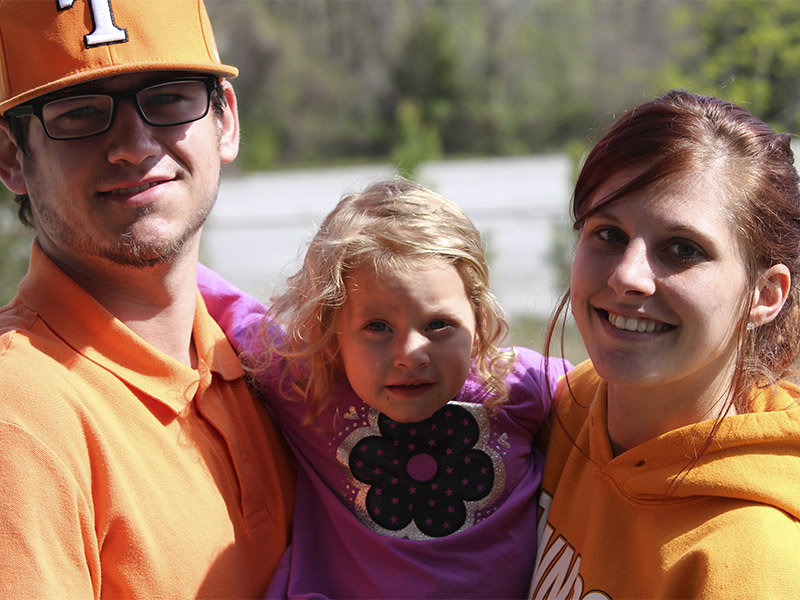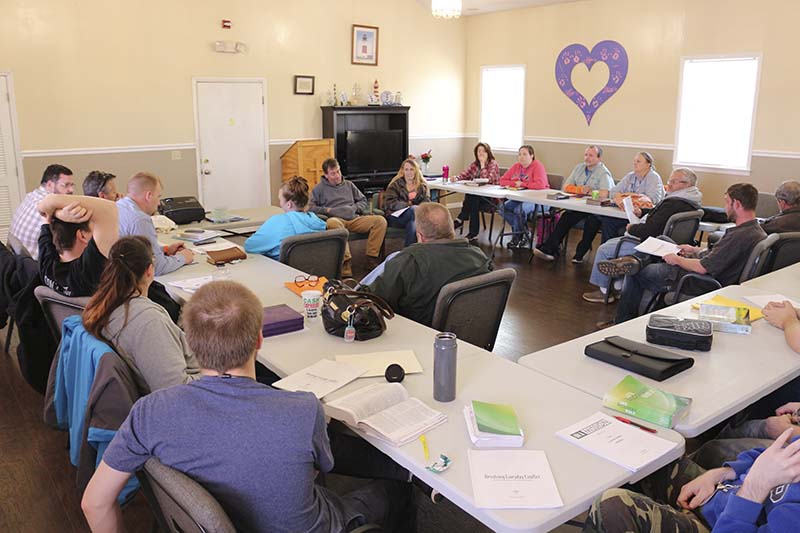 Residents attend Life Recovery Groups to help them overcome the crushing weight of chemical dependence and other life controlling habits.
Life Recovery groups such as Celebrate Recovery, sponsored by local churches, offer residents the opportunity to overcome life hurts, habits, and hang-ups.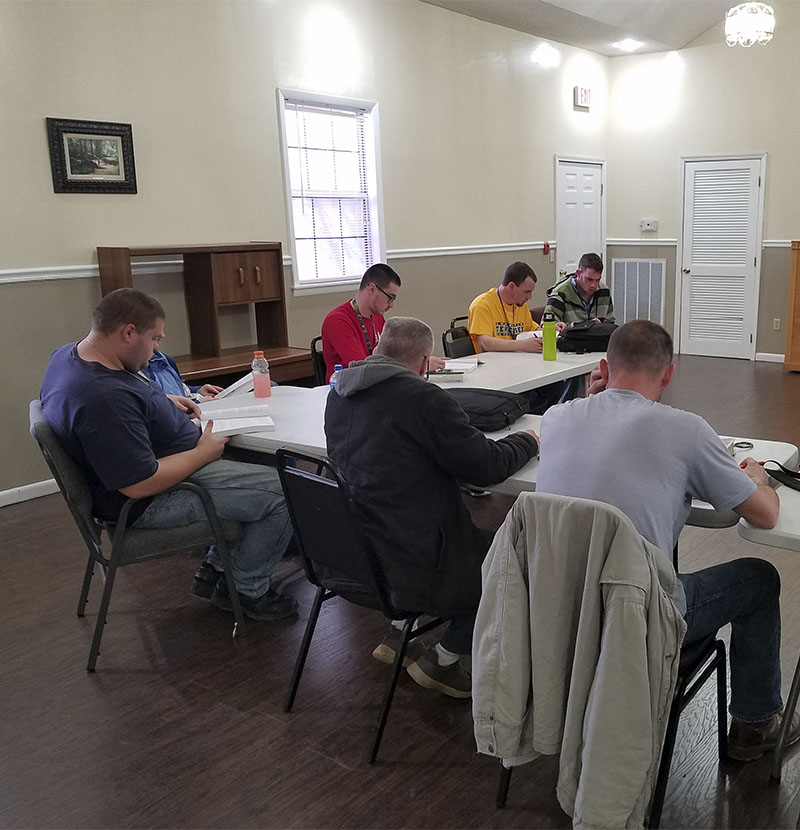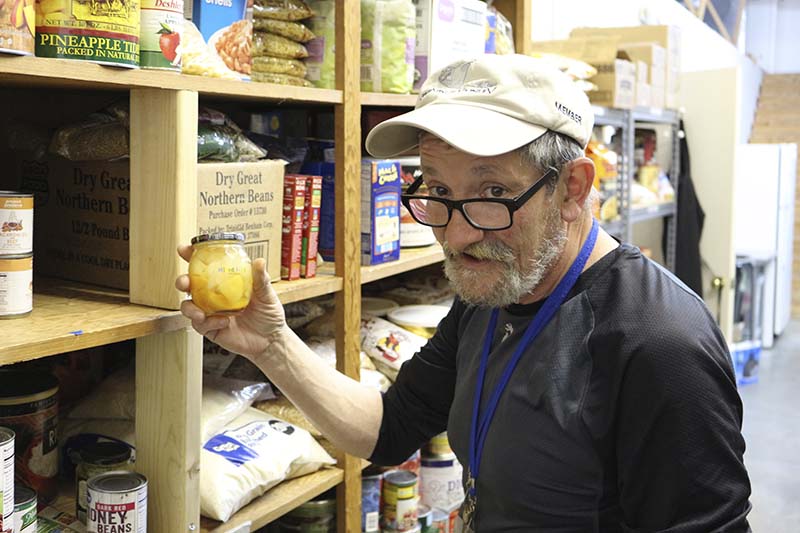 Families and individuals receive food boxes that are prepared with donations received from local foodbanks, and donations from individuals, churches, businesses, and civic groups. Whether we become aware that the need exists on the side of the interstate, in a shopping center parking lot, or at our front door, our goal is to provide the needed relief.